VIDEO: ESKOM SAYS THERE IS NO REASON TO PANIC OVER LOAD SHEDDING
Date: 2017-11-30
---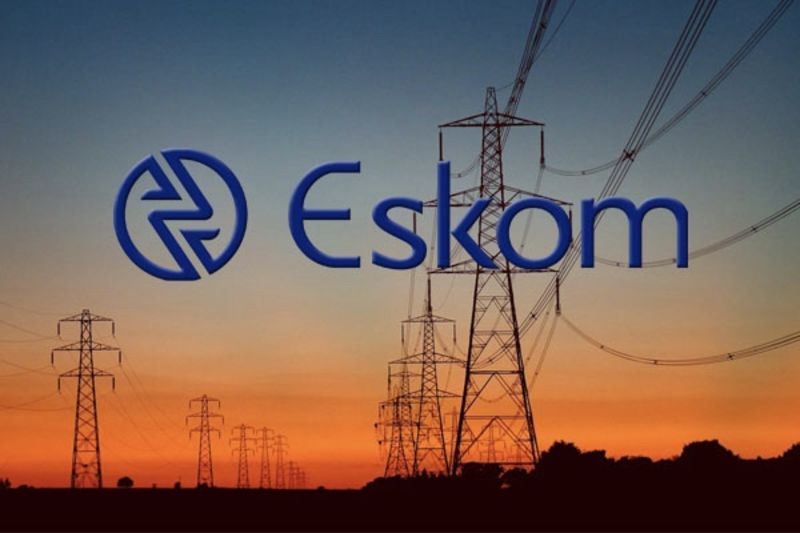 Eskom, South Africa's electricity supplier, says load shedding is not a risk at this stage but it is still trying to verify the amount of coal available at it Hendrina Power Station.
In an anAbhungane exclusive, it's been revealed that Gupta-owned Tegeta –which also has ties to president Jacob Zuma's son, Duduzane – threatened to cut supply because it wants Eskom to increase the amount it pays for coal.
Leaked minutes of an Eskom meeting on Friday revealed that managers were warned that the Hendrina Power Station could be forced to shut down, alternatively use expensive open cycle gas turbines or make peace with load shedding.
Eskom needs to have at least a 20-day stockpile at its coal power stations. The utility's Khulu Phasiwe says that they currently receive less than normal supply from Tegeta but they are still uncertain of the stockpile supply.
"If all of them are over 20 days then clearly we don't have problems. But if we have Hendrina and other power stations that are below 20 days of coal supply, then clearly we'll have a situation on our hands, but so far we have no reason to panic."
Eskom says that the situation is under control with another unit at Medupi connected to the grid this week. The power utility has repeatedly told the public that the days of load shedding are over but these leaked documents show that blackouts were a real risk.
Check out the video from SABC News below.