VIDEO: EVERTON'S HOLIDAY CELEBRATIONS POSTPONED
Date: 2017-12-14
---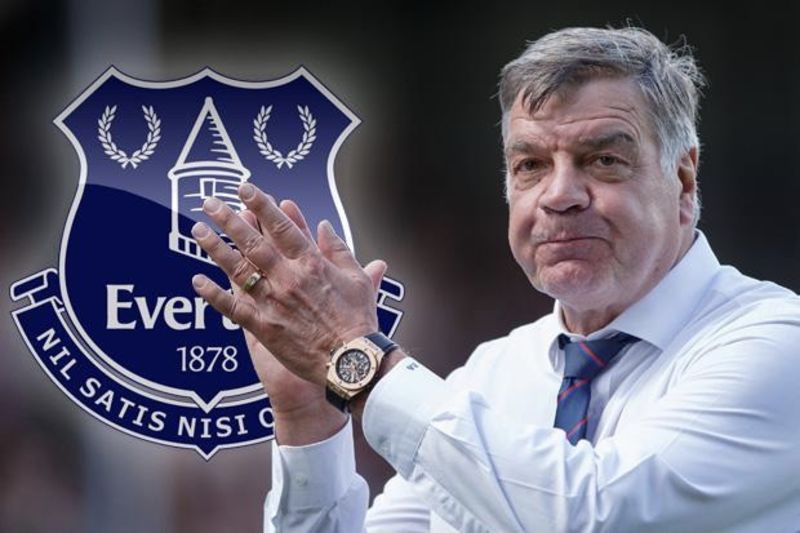 The Everton team's Christmas party has been postponed by Sam Allardyce to focus the team's efforts on their upcoming matching in hopes that the team will improve their performance.
The teams ranking was looking poor a couple weeks ago before their three winning games that bumped them up to 10th place.
Although Allardyce has only seen victories since his arrival, he aims to focus the team on their upcoming matches with Swansea, Chelsea, West Brom and Bournemouth before 2018.
He said that he would allow them to celebrate after their football fixtures of 2017 to ensure that they are seen to be taking their fixtures seriously in the eye of the public. He felt that it was not appropriate to celebrate until the team is in a much more favourable position.
The team has 4 games coming up in the next 13 days and are looking to come out on top to get themselves out of the bottom 3 position.
Sports commentators review Everton's loss against Arsenal speculating the future of the team in the league.