VIDEO: HERE IS WHAT SEARCHERS WANTED IN 2017
Date: 2017-12-15
---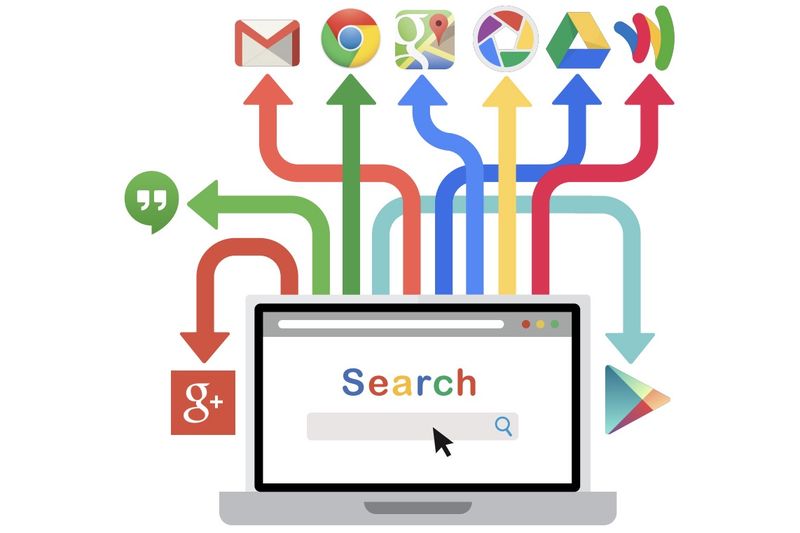 What was everyone Googling in 2017? The search giant has revealed the top 10 search of the past year, including the most popular topics, people and memes.
Seach results statistics might indicate future trends, but given the rapidity of technological change, that might not hold true for tech products. Google's 2017 search terms list "indicates point trends and shows that Apple still has a huge base of loyal buyers," Rob Enderle, principal analyst at the Enderle Group, said.
"It shows that in 2018, folks will likely get excited about anything that looks to make them rich, and they likely will still have an affinity for hot consumer devices," he added.
The search terms list "is a good bellwether, but you can't really predict far into the future with it," Enderle said. "People are mercurial in this regard, and what's hot this month may very well be anything but next month."