VIDEO: JACQUES PAUW THREATENED TO SERVE JAIL TIME
Date: 2017-11-19
---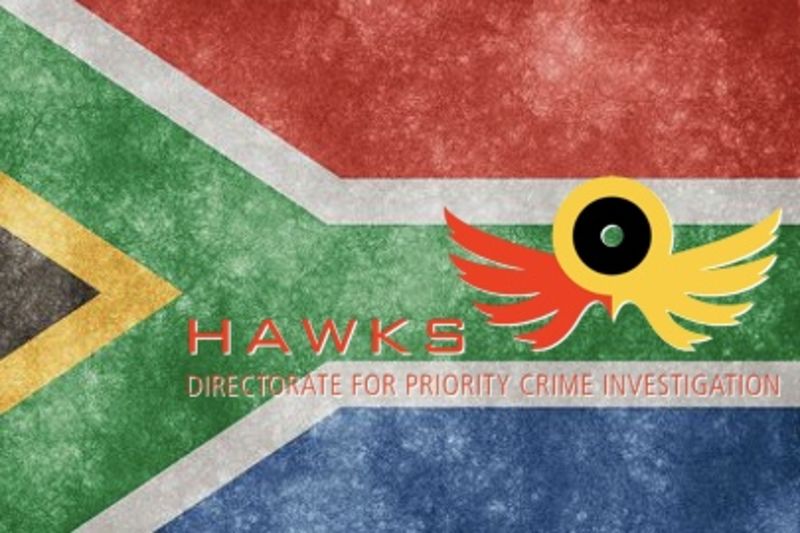 Since the release of The Presidents Keepers author Jacques Pauw has run into a world of trouble with the State Security Agency (SSA).
The SSA has gone to great lengths to take legal action against Pauw, claiming that the book revealed confidential information about the government and even claimed that parts of the book were inaccurate and presented false information.
On Monday, a police officer handed in a warrant for Pauw's arrest in Pietermaritzburg. The magistrate rejected the authorization of the warrant, however, at the 10th Global Investigative Journalism Conference held at Wits, Pauw said he was unsure if the police would attempt to authorize the warrant again with another magistrate. The warrant is allegedly based on five charges including fraud and crimen injuria of which the Hawks have been handed the responsibility of investigating the leaked information in the book. The investigation is led by the supposed breach of the National Strategic Intelligence Act.
The investigation is taking place following the cease and desist letters from the SSA demanding the book to be recalled from the shelves. Pauw has refused to recall his book and the publishers stand behind his position which means that copies are still flying off the shelves.
It leaves South Africans wondering why the government is fighting so hard to snatch the book right out of people's hands.