VIDEO: LARRY NASSAR PROSECUTED FOR SEXUAL MISCONDUCT
Date: 2017-11-23
---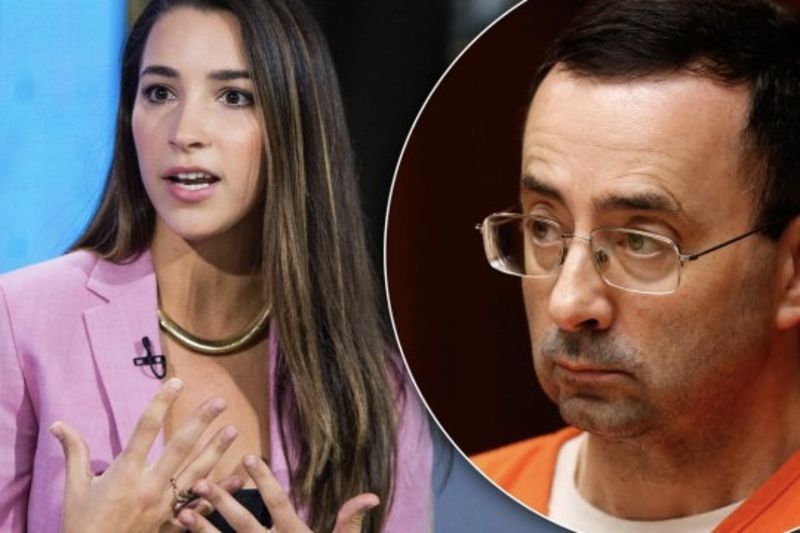 Larry Nassar, former USA gymnastics sports doctor has pleaded guilty to seven charges of sexual assault held against him whilst he was giving medical attention to several women on the team.
He was accused of molesting seven girls in the USA gymnastics team and Michigan State University. He was hired as the team physician for Michigan State University gymnastics through the past four Olympic Games as well as a professor of Osteopathic Medicine.
Many gymnasts and judges have expressed their disgust, saying that he violated the trust between doctor and patient. He has abused the oath that he took as a doctor and used it to take advantage of women and girls.
Three of the accusations came from athletes under the age of 13 and another three came from athletes between the ages of 13 and 15. There were also 11 charges of third–degree criminal sexual conduct at the state level which were made by gymnasts, family friends and even former patients. Separate investigations have been made into his possible possession of child pornography as well as hiding and destroying information regarding his case.
After pleading guilty to these charges, Nassar made a statement saying: "For all those involved, I'm so horribly sorry that this was like a match that turned into a forest fire out of control. I have no animosity toward anyone. I just want healing. We need to move forward in a sense of growth and healing and I pray (for) that."
Attorneys involved in the case have criticised Michigan State University for pushing earlier accusations aside to protect Nassar. The university has been accused of perpetuating this abusive culture and taking Nassar's side. USA Gymnastics has reacted to the case by apologizing to those who were abused, praising those who came forward and has implemented a new system that will prevent further cases of abuse and assist in responding to any abuse or sexual misconduct.
From Hollywood actors to sports doctors, it seems as if sexual misconduct is becoming too common for comfort.
Watch the video below for more.