VIDEO: LIVERPOOL AND BARCELONA EMERGE AS THE CHAMPIONS IN THE QUARTER FINALS
Date: 2018-04-05
---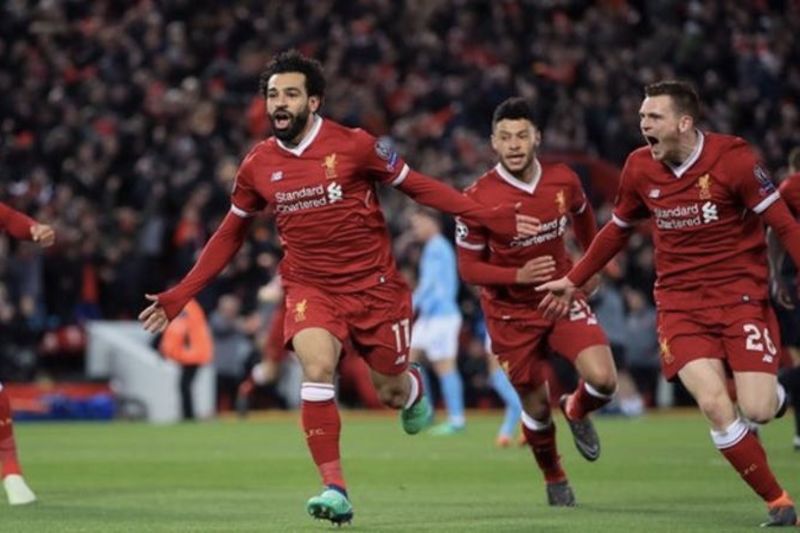 Liverpool finds themselves in the lead after last nights match, beating Manchester City 3-0, taking a firm grip on their Champions League quarter-final.
City's only loss before this match was in the in the Premier League was a 4-3 loss at Anfield in January and Liverpool managed to use their pressing and aggressive tactics to dominate the attack.
Mohamed Salah scored his 38th goal of the season in the 12th minute of the game and Alex Oxlade-Chamberlain scored the second goal eight minutes later, shooting from the 20 yard mark. Sadio Mane rose scored the third goal just after 30 minutes into the game. Liverpool managed to defend their half, preventing City from scoring any goals.
In a blow to the return leg for Liverpool, Salah left the field with an injury – a point of concern for the outcome for the next match. Liverpool are unbeaten at home in European competition since October 2014 (0-3 vs Real Madrid) and have extended their run without defeat to 15 European games at Anfield (W10 D5).
In the evening's other match, Barcelona was successful, beating Roma 4-1. However, Barcelona was aided by two own goals by Roma that put them ahead of the tie. Daniele de Rossi slid into his own net in a bid to keep the ball away from Lionel Messi. Gerard Pique scored Barcelona's third goal and Suarez scored his first Champions League goal in more than a year, scoring the fourth goal for Barcelona from 14 yards.
Barcelona has won 20 of their past 21 Champions League games at the Nou Camp (drawing the other), including each of their five games this season.
Check out the highlights below.