VIDEO: LIVERPOOL - MOST FREE-KICK GOALS RECORD
Date: 2017-09-28
---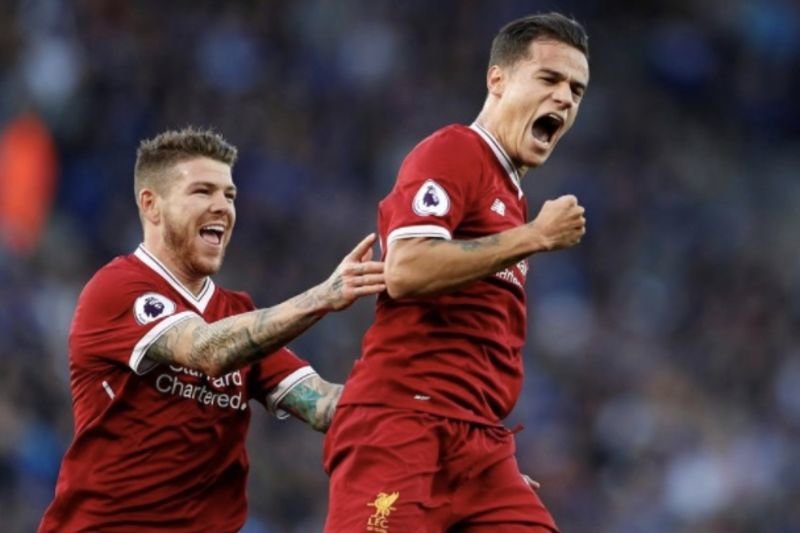 Over the past weekend, Coutinho reminded all the Liverpool fans and players what he's made of and that he's indeed here to stay (for now at least).
Coutinho scored a brilliant free-kick past Leicesters goalkeeper, Kasper Schmeichel, to get Liverpool a well deserved 3-2 win.
Coutinho is currently in fourth position when it comes to Liverpool's all-time free-kick record. Luckily Coutinho still has plenty of time to move up to first position, as he is only 25 years old.