VIDEO: SAN FRANCISCO'S 58-STORY SKYSCRAPER IS SINKING AND TILTING
Date: 2017-11-07
---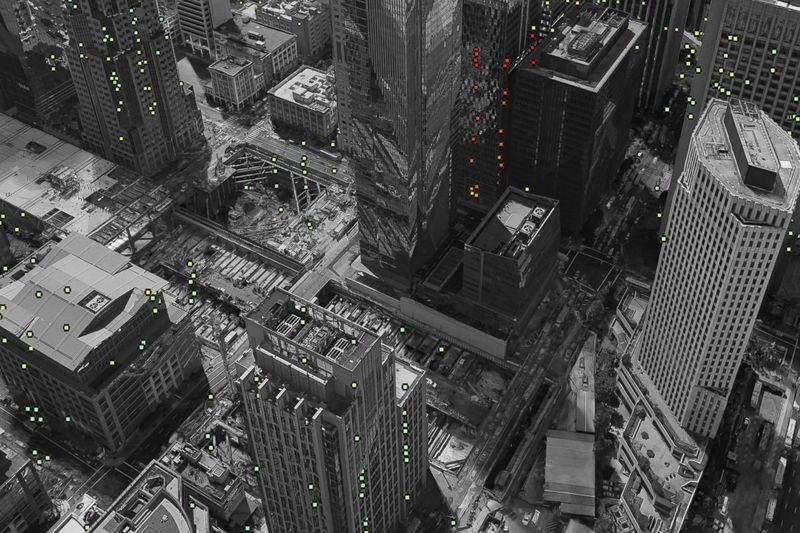 San Frans 58-story skyscraper is Sinking and Tilting
Yes, you read correctly, unfortunately for the residents who own multimillion-dollar apartments in the Millenium Tower, their homes may very well become worthless.
The Millennium Tower which was completed in 2008 is the fourth largest skyscraper in the city and contains 400 multimillion-dollar apartment units which, in the first five weeks of sales, sold $100 million worth of units. The luxury tower includes top-notch amenities such as a pool, fitness center, wine cellar with a tasting room, a movie theatre and concierge service.
You can expect how residents – including celebrities – reacted after learning in 2015 that the building had sunk 41cm (16 inches ) into the soil and tilted 5cm (2 inches) at its base, and the lawsuits keep piling up. There are at least 20 parties currently involved in lawsuits related to the Millennium Tower, and with residents having to sell the apartments at a tumbling -$320,000 on average, things are not looking good.
So far, in 2017, the sinking building is showing no signs of slowing down or stopping completely. It is claimed to be the new transportation hub, right next to the tower that broke ground while making way for a new terminal – that includes a 19 meter (60 foot) hole for the train tunnel – is to blame. The developers of Millennium Tower argue that construction nearby is the cause of the sinking and tilting.
Dewatering has also been blamed for the issue of the leaning tower, that is the removing of groundwater or surface water from a construction site to provide a safe working environment and to prevent soil erosion. "When the water levels under the tower dropped, the sand compressed and caused the building to settle" claims Chris Jeffries, a founding partner of Millennium Partners.
Of course, with two sides to every story, the allegations against the Transbay Transit Centre were deemed untrue by the agency who released a statement in October condemning the allegations against it as a "distraction from the exclusive cause" of the towers tilt: "inadequate foundation". The statements made says Millennium Towers tilt began two years before the Transbay Joint Powers Authority began any underground work.
The real problem does indeed lie beneath the Tower, whether it is because of the construction next door or the fact that the tower was built on compressed sand instead of bedrock, either is going to be a huge risk if there is an earthquake. For years, scientists have warned that the Bay Area is overdue for a devastating earthquake, and the land the Millennium tower sits on is prone to liquefaction, in which the process where loose sand and silt behave like a liquid in the event of an earthquake.
Satellite images show that the Millennium Tower will continue to sink at a rate of 5cm (2 inches) a year, And the worst part is that no one is sure of the Millenium Towers Fate.