VIDEO: SARS CRACKS THE WHIP WHILE MOYANE INVESTIGATION TAKES PLACE
Date: 2018-07-02
---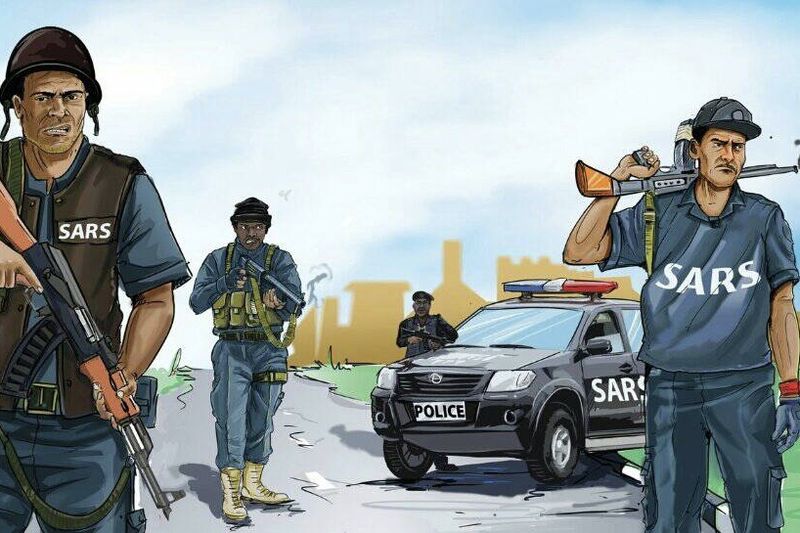 SARS have been criticised as of late for its poor performance under the leadership of Suspended SA Revenue Service (SARS) commissioner, Tom Moyane.
Former finance minister, Pravin Gordhan, filed an affidavit against Moyane in March based on charges of misleading Parliament, gross misconduct in his handling of a Financial Intelligence Centre (FIC) report into his former second-in-charge Jonas Makwakwa, and bringing SARS into disfavour.
With the on-going investigation into Moyane's misconduct, SARS has announced that it will now be focusing on restoring its credibility as an organisation and improving it's standard of services to the public. SARS has set a revenue target of R1,345 trillion for the current tax season, with Finance Minister Nhlanhla Nene asking SARS employees to not overshoot the target. Nene also said the government was working towards stabilising SARS, restoring its reliability and strengthening its efficiency in collecting revenue to meet its targets. This process was started last week and will be completed through the commission of enquiry into tax administration and governance headed by Judge Bob Nugent who will also deal with Moyane's disciplinary hearing.
Nene reassured the public saying, "All I can promise you is that SARS is too important an institution and we shall do all in our power to ensure that it lives up to its mandate." He also said that SARS aims to become "the efficient and effective collection of revenue".
"It is doubtful that there is any single agency in government whose operational performance is more critical to the work of government than SARS… the government would not be able to meet its social objectives without the taxes and other revenues that are collected by SARS," He continued.
The public has frequently complained about SARS performance saying that SARS has frequently been missing revenue targets and delaying VAT returns. Former SARS employees have criticised the culture at the agency under Moyane who has defended his time working in SARS, while his lawyer called the hearing a "witch hunt".
Nene said "SARS is key to socioeconomic development. We want SARS to do its work without fear, favour or prejudice and do so optimally." Acting Commissioner of SARS, Mark Kingon, has been in charge since Moyane's suspension in March and was congratulated on his leadership within the company. Kingon spoke first at Monday's briefing and announced the release of a SARS services charter, which began by outlining the taxpayers rights and responsibilities, as well as standards of service delivery that SARS will be held to.
Kingon announced that the services charter was released to show "that we are going to commit to service and standards… We are prepared to be held to account in standards. And if I fail on that, we will address the public in that regard." Kingon also said that SARS aims to track down the 14 000 VAT businesspeople who did not pay tax.