VIDEO: THE BLOODY VAN BREDA MURDER
Date: 2017-11-06
---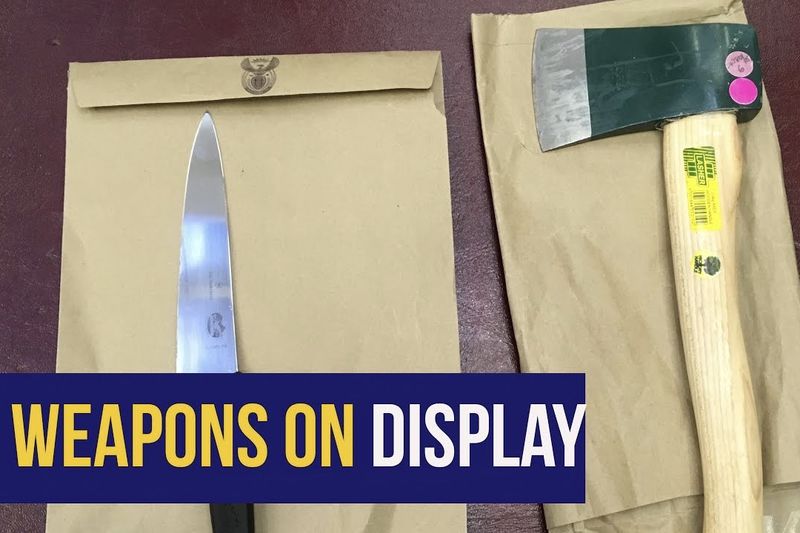 Henri Van breda is currently undergoing intense investigation at the Western Cape High Court in South Africa following the murder of three family members.
The treacherous event happened two years ago when police arrived at the Van Breda home to discover three dead, one in a critical condition and Henri with minor injuries. Henri claimed that his family was attacked by a man with an axe.
Fast forward two years where Henri is now being questioned on this murder, including acting out the scene claiming to have managed to disarm the attacker who fled after stabbing Henri. His lack of reaction and violence toward the attacker was questioned as he made no attempt to lash out to the attacker despite murdering his family.
The wounds on his chest and the stab wound were also interrogated with the prosecutor claiming that they appear as if they are self–inflicted.
The trial today
Many facts don't seem to line up, such as the blood on Henri's sock on the day of the attack. He claimed to have come from stepping in his mothers blood but then retracted the statement, saying the the blood splattered on his sock and shorts during the attack, even though he claimed to be nowhere near his mother during the attack. His duvet was also found in a pool of his family's blood to which he has no recollection of how it got there.
The family dog was also locked in the garbage bin and Henri claimed that the dog did not alert the family of the intruders.
Van Breda's upper body also remained clean despite claiming to have struggled against the intruder with a bloody axe.
Despite police discovering blood in the shower, Henri attributes this to his father cutting himself while shaving in the shower.
The court is currently running a fine–tooth comb through all the fact that will add together to the final judgment.