VIDEO: WESTERN CAPE EMS WORKERS DEMAND PROTECTION AFTER VIOLENT ATTACKS
Date: 2017-11-09
---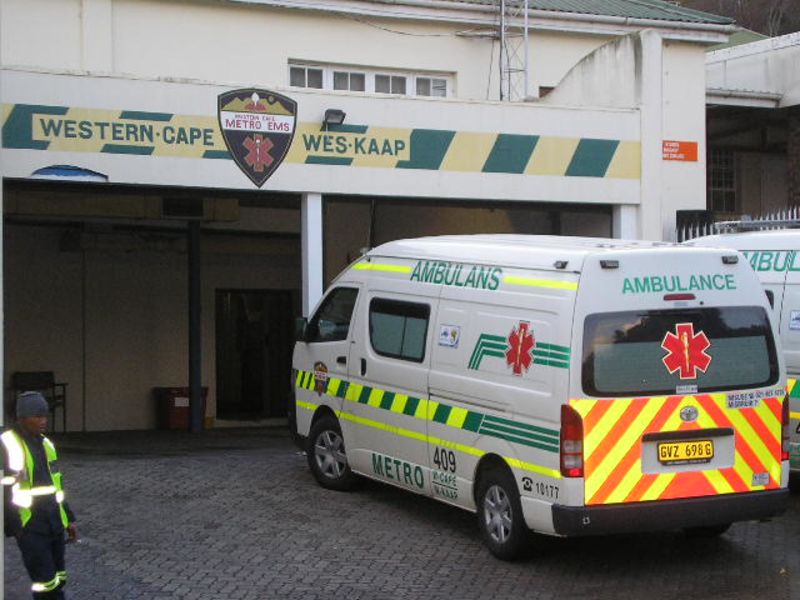 The Health Services trade union in South Africa is making moves to protect it's members, calling for a plan to be put in place to protect emergency services when responding to a call in an unsafe area.
This move was sparked by an ambulance being robbed and attacked on the N2, Cape Town, on its way to Red Cross War Memorial Children's Hospital. The ambulance was stoned and forced to stop while robbing them at gunpoint. The ambulance was unable to get the boy to the hospital fast enough and he passed away in the emergency vehicle.
The trade union addressed a letter to the Western Cape Health MEC but were handed off as it was classified as a criminal matter and not the health departments area of legislation.
The OHS (Occupational Health and Safety) Act states that EMS workers are able to refuse work in unsafe areas, however, this poses a problem for emergency healthcare because it is the duty of the EMS workers to serve and help communities. Attacks on EMS workers have been on the rise with 100 attacks in the Western Cape during 2016 but the government has not yet reacted to these attacks.
A lack of solutions being put in place has cost countless lives and deny's Sout African citizens the right to emergency health care.