VIGILANTE VAMPIRE SLAYERS ON THE LOOSE IN MALAWI
Date: 2017-10-20
---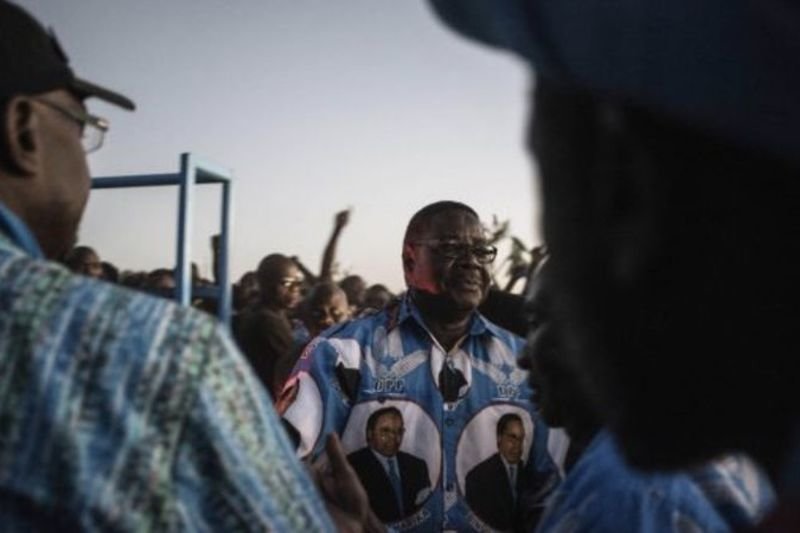 Reading the headline sounds like something from Dracula in the late 1900's, but there is a "suspected vampire killed by mob" on the loose.
This is a real headline from Malawi's newspaper, Nyasa Times, that ran the story this week, and the incident is all the more remarkable because it is the eighth alleged "bloodsucker" to be killed in Malawi since mid-September.
As the local police chief explained, the victim's vampire credentials did not exactly check out. "The deceased, Alufeso Galangala, was caught loitering around 1 am at Chiyendausiku and, after questioning, the mob resorted to violence after the suspect failed to give them convincing information as to why he was just loitering during those old hours," said Aggrey Bondo of Balaka police station.
The mobs that killed Galangala and others were apparently convinced their victims were drinking human blood as part of some kind of magical ritual.
Malawi's human rights commission condemned the attacks: "Similar to recent attacks on persons with albinism, the violence and brutal killings of persons suspected to be bloodsuckers in Mulanje are being influenced by cultural beliefs, superstition and myths.
"This form of violence has sadly resulted in merciless killings of innocent people in Mulanje and surrounding districts. On the one hand, it has been reported that some people have allegedly been killed mysteriously after their blood had been sucked, and on the other hand, it has been reported that some people have also been killed and molested for being suspected of being bloodsuckers," said the statement. "In both cases, the Commission considers those killed and molested as innocent people and entitled to the full protection of the law."
Malawi's President Peter Mutharika got involved, urging people not to take matters into their own hands. "If people are using witchcraft to suck people's blood, I will deal with them and I ask them to stop doing that with immediate effect," said the President.
In the four districts affected by the so-called "vampirism" epidemic, the security situation has become so unstable that the United Nations has withdrawn staff, worried about their staff's safety.
"These districts have severely been affected by the ongoing stories of bloodsucking and possible existence of vampires," the UN department of safety and security said in a report.
This is not the first time a vampire scare has sparked vigilante violence in Malawi and six people have already died in the attacks.
In 2002, one man was killed and three Catholic priests were assaulted following a rumour that Malawi's government was collaborating with vampires and international aid agencies to collect human blood.