WOMAN FIGHTS BACK BY RAMMING HER JEEP INTO ARMED HIJACKERS
Date: 2018-09-03
---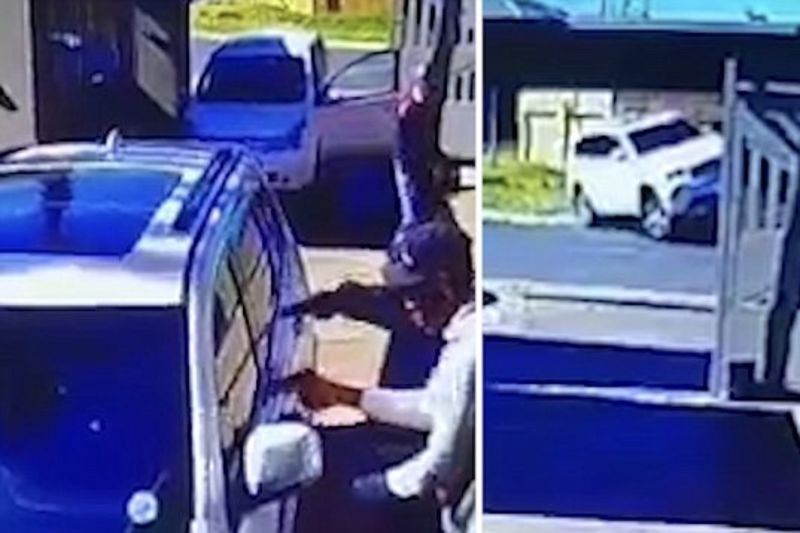 An alleged elderly woman fights back, ramming her Jeep into armed hijackers attempting to tailgate as she entered her driveway.
CCTV footage seen on social media shows the woman refusing to open her doors or get out of her Jeep, she eventually sees an opportunity after struggling – in what can only be assumed as in panic – to get her car into reverse gear. She is seen successfully ramming her Jeep into the armed hijackers vehicle, forcing them to flee the scene.
No further details have been released just yet. The CCTV of the incident was filmed in Gauteng province in South Africa and was posted on Twitter.
You can watch the full video here: