WORKER LEFT TRAUMATIZED AFTER FARMER FORCE FEEDS HIM HUMAN FAECES
Date: 2018-02-01
---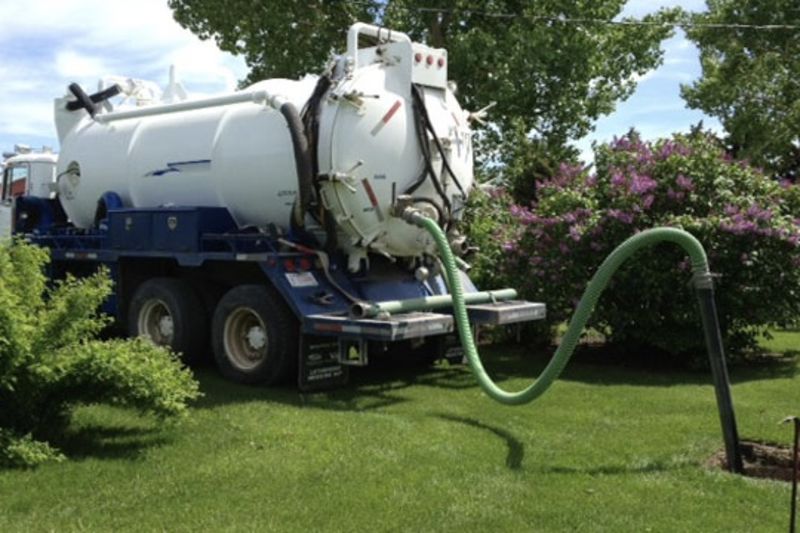 The son and wife of a farmer who allegedly forced an employee to eat his own faeces have been arrested in Springs on Thursday.
The farmer allegedly tortured the worker when he forgot to switch the engine of the septic tank pump on. The farmer forced the worker to drink litres of his faeces before trying to drown him in the septic tank. The farmer's wife and son allegedly took part in the assault. The son began swearing at the worker, joined in by his father, restraining his hands behind his back and dragging him towards the sewer hole.
The traumatised and humiliated worker begged to remain anonymous after the ordeal, which lasted for quite some time, after he was thrown into the sewer hole with the farmer and his son holding the lid closed. The worker managed to climb out using a frayed piece of rope after 30 minutes. He was locked in the yard where the worker's quarters were and was only able to leave the next day.
After trying to open a case immediately, he was refused and told that he could be arrested for operating a septic tank. The worker escalated the matter to the Equality Court in Germiston where he was advised to make a sworn affidavit and take it back to the Springs Police Station. The Star contacted Spring's police spokesperson, Warrant Officer Johannes Rhampora, regarding the incident and he helped the worker file a case of crimen injuria against the farmer and his son. Boy Rapabi, an ex-employee of the farmer, said the physical and emotional abuse was a daily occurrence on the farm and the family had become a law unto themselves. Rapabi even explained "I've been slapped by the son several times for no apparent reason. The last time he hit me in November it was because he wanted me to look at him straight in the eyes when he was talking to me. It's hell to work for them but we do it because we have families to feed."
Aside from these two accounts of abusive behaviour, further research The Star found out that the owner has a case of assault with intent to cause grievous bodily harm after he shot at three people who had been cutting wood near his house in May last year. The farmer gave them permission to cut wood on his property then proceeded to shoot at them after and chased them down, offering them a bribe to keep quiet about the event.
The worker is traumatised along with the numbers of previous victims who have endured abuse by this family and look forward to justice being served.