WORLD REACTS TO ENGLAND LOSS TO CROATIA
Date: 2018-07-12
---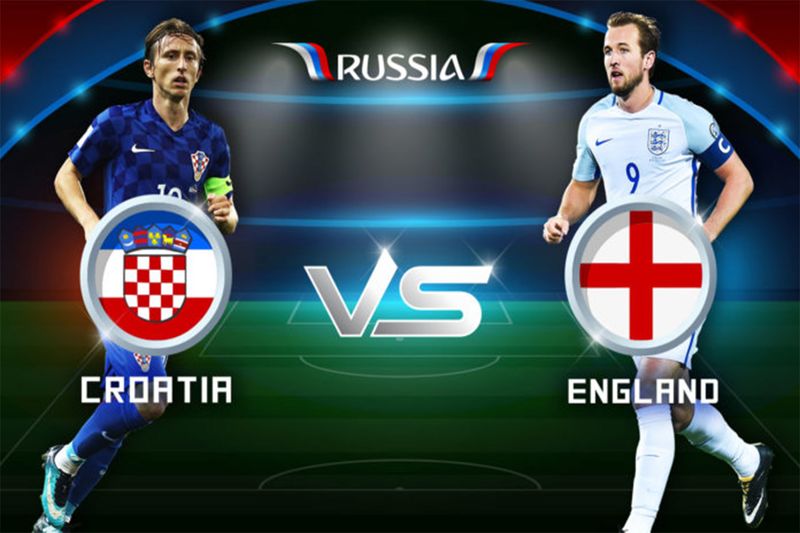 England sits in shock after a devastating 2-1 semi-final loss to Croatia in Moscow, dashing the nation's hopes of making its first World Cup final since 1966.
An early goal from Kieran Trippier before the five-minute mark sent England fans worldwide wild, but a stunning second-half fightback from the underdogs saw Croatia equalise in the 68th minute.
From there the pressure on England mounted until Croatia scored the winner in the second half of extra-time through Mario Mandzukic, leaving English fans around the world distraught.
Croatia will now play France in its first-ever final on Sunday, becoming the smallest country since Uruguay in 1950 to qualify for the final.
SBS football analysts, Craig Foster and David Zdrilic, lamented England's loss in The World Game's post-match wrap. Foster said Croatia's performance on the world stage as a country of 4.1 million people was "unbelievable", while Zdrilic tore into the losers for being too complacent after their breakthrough goal.
"I think in this game they got too comfortable," he said. "I think they were thinking in the second half, 'OK, we don't see them as much of a threat'. And then the goal comes and it totally changes everything. From there it's not easy to just say 'let's go and pick ourselves up'.
England captain Harry Kane was far from his usual best up front for England in the semi-final. A particularly damning missed opportunity off a free kick in the second half, which saw the prolific striker butcher his attempt in front of goal to send the ball sailing from play.
One could put the young skipper's performance down to nerves, but Sky Sports football analyst, Gary Neville, claims the 24-year-old was nursing an injury sustained over a week ago.
To say excitement was reaching explosive levels after Kieran Trippier's free-kick stunner five minutes into the semi-final would be a severe understatement.
A video of thousands of English fans hurling beer in the air after the 27-year-old scored went viral before the first half closed out.
Similarly, Croatian fans at the King Tom Croatian Club in Sydney sat in silence after the early goal.
But it was all flipped on its head after Croatia sunk its first in the 68th minute, equalising the score and sending the clash to extra time.
The excitement peaked after Croatia sealed the deal deep in extra time with Mandzukic breaking through and scattering England's dreams of bringing the Cup home.
Croatia spearhead, Ivan Perisic, played an integral role in Wednesday evening's thunderous victory, which the 29-year-old says was a dream come true.
"We started slowly but we've shown our character, just as we have in the previous two knockout rounds when we were one goal down in both matches. We didn't use to be that resilient," Perisic told FIFA.com.
"Twenty years ago I was back home in Omis, my hometown. I rooted for Croatia, wearing a Croatia jersey, and I could only dream of playing for my country and scoring one of the most important goals to send us to a final."
As disappointing as this match was for the English fans, no one can deny that Croatia played incredibly well. Let's see if they can "bring it home" on Sunday.
Check out the highlights in the video below.