YOU COULD NOW FACE 5 YEARS IN JAIL FOR SMOKING IN PUBLIC!
Date: 2018-05-11
---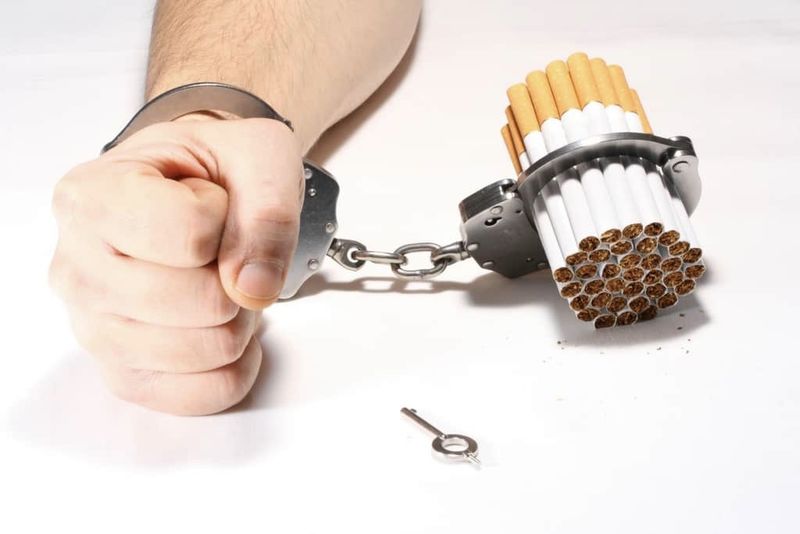 The National Department of Health reported that smokers are now facing the harsh reality of being jailed for 3 months for smoking in public.
Employees that are exposed to smoking can report their employers for a year's jail sentence according to the new draft bill that was passed on Wednesday. The draft Control of Tobacco Products and Electronic Delivery Systems Bill (Cotped) created by Dr Aaron Motsoaledi and discussed on Wednesday, bans smoking in all enclosed public spaces and confined workplaces.
This affects smokers in a major way because it bans designated smoking areas in restaurants, vehicles with passengers and children under the age of 18. Branding (aside from the company's logo, will be banned with a consequence of 5 years in prison. The draft Bill says tobacco packaging must have a "uniform plain colour and texture. Tobacco use is extremely injurious to the health of smokers, non-smokers and other users of tobacco products," the Bill reads. "[Smoking] has caused widespread addiction in society."
Major points in the bill are:
If appropriate signage banning smoking is not placed in public spaces and workspaces, the manager of the area can face a five-year jail sentence.
A one-year maximum prison sentence can be handed out for placing an automated vending machine containing tobacco products.
A five-year prison term for tobacco companies sponsoring events with corporate branding, or advertising and promoting products.
A person can face a five year jail sentence for offering a financial or other incentive to a retailer to boost the sale of the tobacco products.
There will also be a zero-tolerance policy on indoor smoking in public places (including the removal of designated smoking areas in restaurants).
Cigarettes may no longer be publicly displayed by retailers
These laws extend to not only cigarettes but also any devices used in connection with tobacco products and electronic delivery systems such as pipes, water pipes and electronic devices.
Stricter rules around the depiction of any tobacco products – including a ban on the sale of any confectionery or toy that resembles or is intended to represent a tobacco product.
Motsoaledi said the bill inflicts a jail term or a fine depending on the severity of the offence. "If caught smoking in banned areas, you will receive a fine or prison time up to 3 months, while those found guilty of manufacturing or importing tobacco products which do not meet the new requirements and existing standards could face a fine and imprisonment of up to 10 years."
According to an American Cancer Society (ACS) article released earlier this year, more than 55 000 children between the ages of 10-14 years old and 6 321 000 adults 15 years and older use tobacco in South Africa on a daily basis.
The public has been given until the 9th of August to adjust the draft legislation before it is implemented by the National Assembly.