ZUMA GRANTED LEAVE TO APPEAL STATE CAPTURE REPORT COSTS ORDER AGAINST HIM
Date: 2018-09-20
---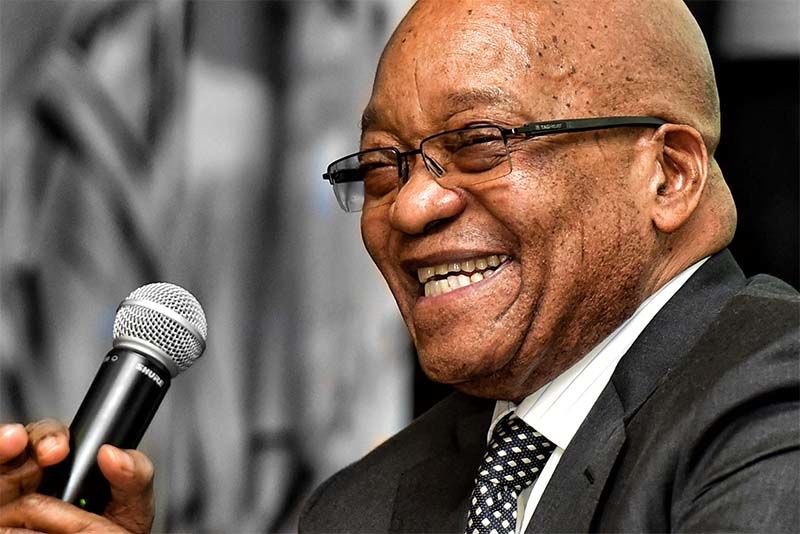 Former President, Jacob Zuma, has been granted permission by the High Court in Pretoria to appeal the personal costs order made against him in his failed bid to challenge the Public Protector's State of Capture report.
Zuma filed the original appeal against the costs order when he was still in office. In December 2017, the court felt this was ill-advised by his lawyers and that he acted "recklessly" when he challenged the remedial action in the state capture report.
President Cyril Ramaphosa withdrew the appeal application after he took office, prompting Zuma to then apply in his private capacity. This now means that he is being admitted as an intervening party in the personal costs order against him.
Although both the Economic Freedom Front (EFF) and constitutional organisation, Casac, argued that there was no case to intervene in because Ramaphosa withdrew it, concluding the matter, but the court disagreed and ruled in Zuma's favour.
The parties are now deliberating on when to proceed with the actual challenge to the costs order.