ARSENAL'S OZIL LOST ARSENE WENGER'S TRUST
Date: 2017-09-28
---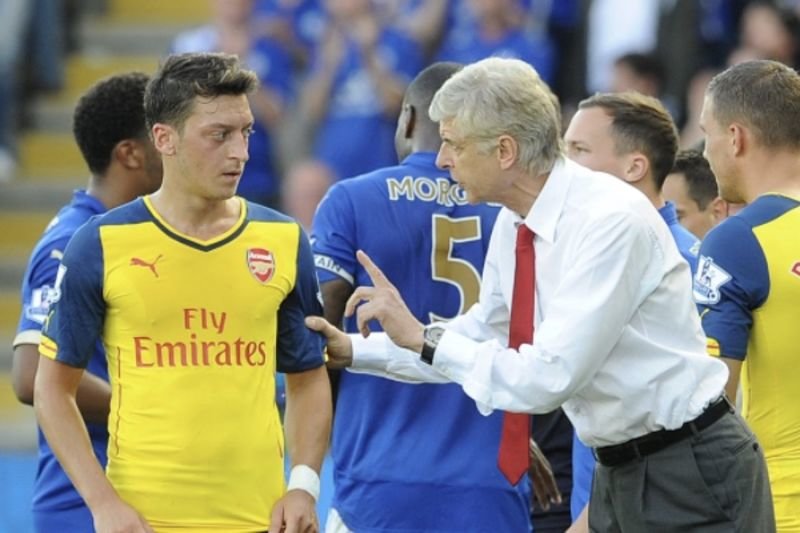 Rumours have it Mesut Ozil is pushing for a move out of Arsenal, and can no longer be trusted by the Arsenal couch, Arsene Wenger.
Ozil is now in his last 12 months of his current contract with Arsenal, and this just might be the time he starts making future choices on which club to move to.
Keown recently said "Last year he went missing for a couple of months and I think that's his tactic in terms of getting away from the football club. I don't know, but I have a feeling that he's going to take his reliability away from selection."
Do you think Mesut Ozil will be leaving the Gunners behind?