ESKOM SAYS BEST START PLANNING FOR THE UPCOMING LOAD SHEDDING IN SA
Date: 2018-06-20
---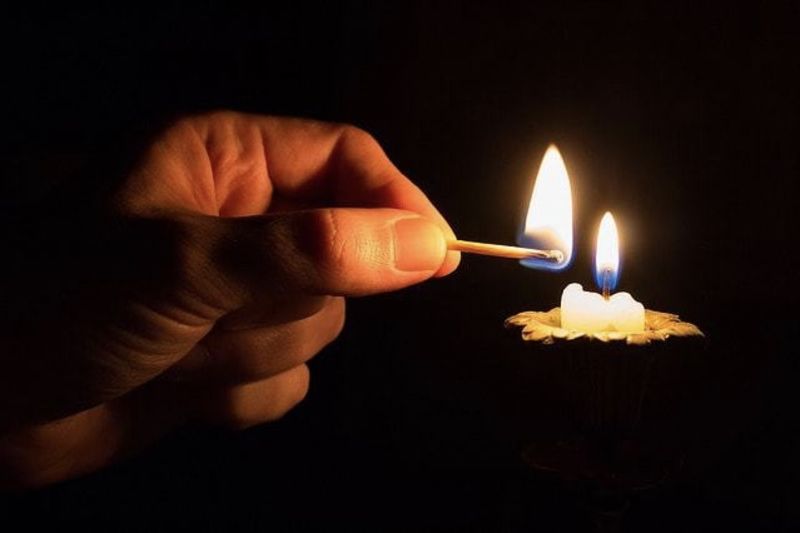 The power utility has cautioned South Africans to remain on the alert for further upcoming power cuts.
Eskom warned earlier this week, that the power system continues to be constrained and, in winter of all periods, there is nothing the public can do but be prepared.
Since last Thursday the country has experienced routine blackouts as Eskom battles to restore supply after challenges created by demonstrating workers at power plants around the country. According to Fin24, the power utility has reported a significant increase in plant outages and bottlenecks in routine maintenance, because of a lack of resources to operate plants optimally.
Eskom and municipalities around the country have made load shedding schedules available so the public can know when to expect it.
Those receiving their electricity supply from Eskom can use the power utility's load shedding portal to check the schedule. You'll need to enter your province, city and area's name.
Should Eskom not be your service provider, you can search for your municipality's schedule, here.