BRITISH WOMAN DIES IN TURKEY DURING A £3,000 BUM LIFT
Date: 2018-08-29
---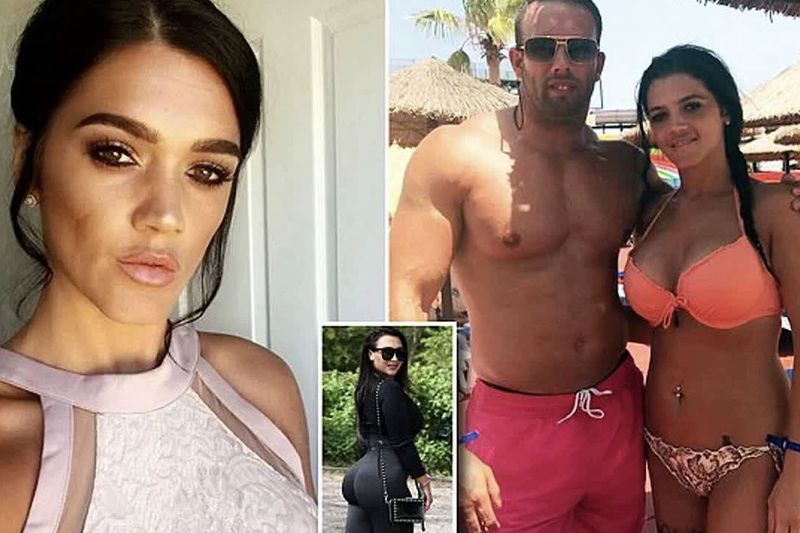 Leah Cambridge recently travelled to Turkey for a £3,000 procedure to reshape her bum, this kind of procedure involves transferring fat from other areas of the body such as arms, lower back and legs, some people have even taken fat from their chin and inserted below the gluteus maximus muscle, some may refer to this procedure as a 'bum lift'.
While the 29-year-old from Leeds was undergoing this surgery she is said to have passed away really early into the operation and experts offer a reason why "'bum lifts' carry a risk of serious complications, dozens of deaths have been reported due to synthetic polymers commonly used in this specific procedure."
Ms Cambridge's partner, Scott Franks, has suggested that the operation she underwent was responsible for her sudden death and wants to make sure others are aware of the potential implications of going under the knife, "People need to be aware of situations that can happen with this treatment," he told the The Sun newspaper.
"We are still waiting for answers and are also trying to get a flight to bring Leah home." - Scott Franks
Another Lady by the name of Star went on the live news show '`This Morning' to express how her 'bum lift' went wrong and to warn people about the dangers.