THIRD ACTING CEO FOR PRASA IN JUST TWO YEARS
Date: 2017-12-07
---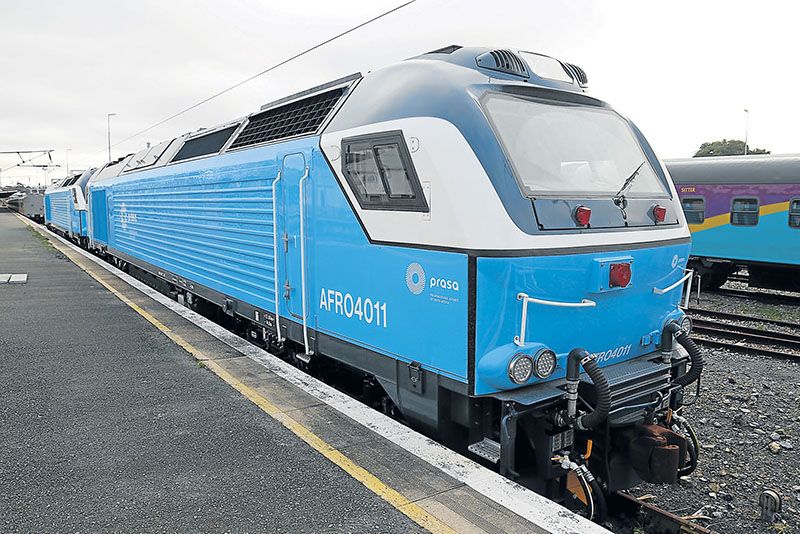 Cromet Molepo has been appointed acting group CEO (GCEO) for South Africa's troubled Passenger Rail Agency (Prasa).
He is the third acting GCEO in just two years following Lindikaya Zide and Collins Letsoalo.
Molepo confirmed his appointment as the agency's new acting boss by the Prasa board to News24 on Thursday morning.
Molepo previously held the position of Prasa's head of rail operations and said he would rely on his experience and expertise to ensure that the embattled state-owned rail operator is placed on the right track.
"I have been in this industry for a number of years, I understand the operations at Prasa. I am fully aware of what the company's challenges are and what is needed to get the company back on track so that it can serve the public," said Molepo.
Molepo left another state-owned entity amid allegations of financial misconduct. Apparently, he was suspended by KwaZulu-Natal's Umgeni Water following indications that he had been involved in nefarious dealings. Talking to News24, Molepo stated that he was not suspended but instead chose to resign from Umgeni Water, adding that no charges were ever brought against him.