VIDEO: WATER RESTRICTIONS: HOW TO SAVE WATER IN CAPE TOWN
Date: 2017-10-24
---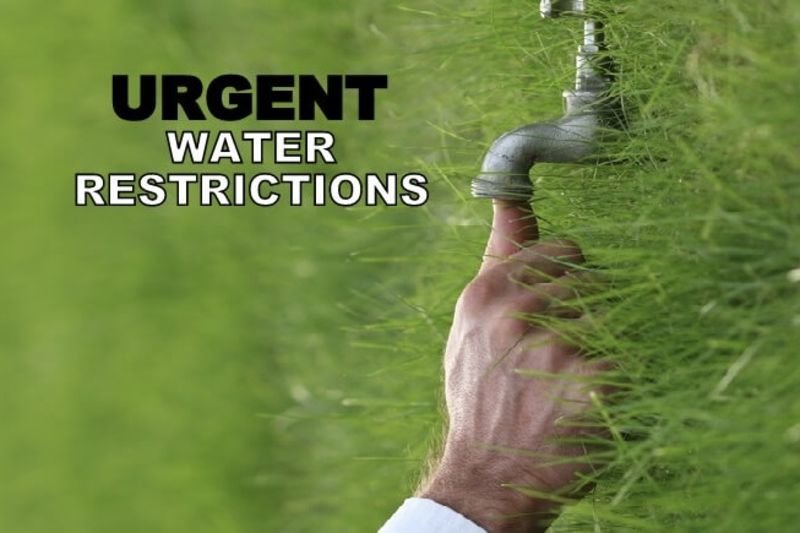 Capetonians are waking up to the reality of water restrictions as authorities take drastic measures to cut consumption.
"Due to the critical nature of available water supply' all water users across the metro must expect water rationing which could lead to water supply disruptions'" the city warned as it officially rolled out water rationing on Monday.
Residents living in elevated areas or tall buildings could be hit the hardest. Cape Town is divided into various water pressure zones, where the flow is managed manually or remotely, manipulating pressure valves in the network.
"If an area is using water above the daily limitation' pressure will be reduced to the required level to force consumption down. When consumers reduce consumption' pressure is restored'" said the city.
The city has issued a series of guidelines for the residents to cope with the water restrictions:
Do:
Keep 5 to 10 litres of water for drinking use only for the household during rationing (average of four persons per household) and keep additional water for pets.
When you experience a loss of water supply' before you contact the City's call centre' please check your neighbour's supply first. Higher-lying properties will likely experience a higher risk of rationing.
If you reside in or operate from multi-storey buildings' ensure that the water supply system (booster pumps and roof-top storage) is in working order in compliance with the Water By-law.
Ensure that taps are closed when not in use to prevent flooding when the supply is restored. The City is not liable for damage to private infrastructure due to rationing. When supply is restored' the water may appear to be cloudy. Store it and use it for flushing.
Use waterless hand sanitizer where possible' ensure all fire extinguishers are in working condition. If possible' acquire fire extinguishers or increase the number of fire extinguishers in homes and buildings.
Don't:
Store excessive municipal water or wastewater.
Where non-drinking water is kept for flushing' this should not be stored for longer than a couple of days. Do not use borehole' spring or river water for drinking. Greywater can be used to flush toilets but not sea water.
Beware of thieves pretending to install water-efficient gadgets on behalf of the city in private homes in an effort to gain access to your premises.
In the video below you can see what a restricted amount of water looks like!