CAPE TOWN RESIDENTS EXPRESS THEIR FEAR OF WATER SHUTTING DOWN
Date: 2018-02-09
---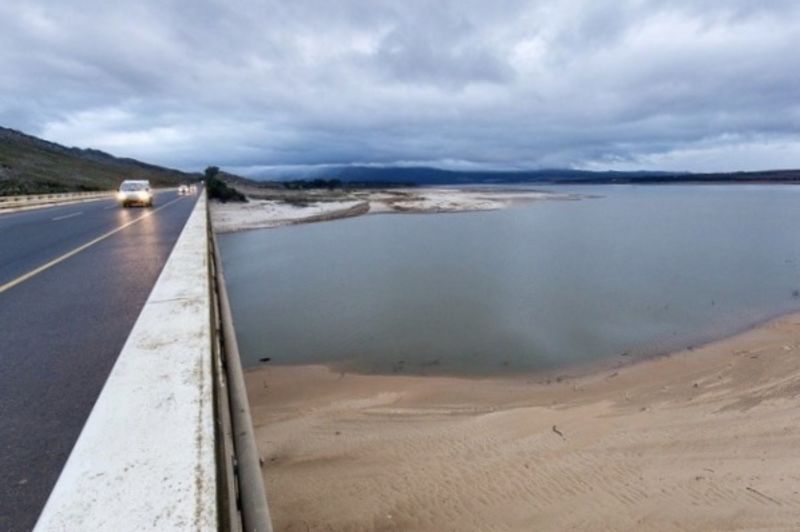 At Nazareth House, a care home for dozens of vulnerable, disabled and orphaned children, the feeding time is executed with military precision.
The children depend on the Catholic charity's care and are fed according to strict instructions on a whiteboard that shows each child's name and how much water they need.
"We make so many bottles a day – this is such a big place. And before you go to each child, you need to wash your hands," care assistant Carmilla Slamdien told AFP as she described the water-intensive routine of feeding, washing and sterilisation.
The Nazareth House now face the prospect that their taps will be shut off within months as the three-year-long drought – the worst in more than a century – leaves reservoirs empty.
"Is there a plan? No. I can't think of how we'll do it after Day Zero," said Slamdien, referring to the day when ordinary water supplies to more than a million homes will be shut off, currently forecast for May 11, 2018.
For Zone Janse van Rensburg, an occupational therapist at the home who is eight months pregnant, Day Zero could bring real hardship. Most of the residents will be forced to queue at communal taps at 200 water points – likely under police or military guard – to collect a daily ration of 25 litres or half the amount allowed now.
"I will have a tiny newborn with no water which will be a massive challenge," said Van Rensburg. "I don't know what we'll do. The whole crisis is just overwhelming. When you're pregnant, they say 'don't lift anything' – but then you're lifting a bucket to flush the toilet."
For many residents in Cape Town's impoverished townships, the state's failure to provide domestic tap water is an established fact of life. Back in the city, thousands of Capetonians queue every day to collect fresh water from the Newlands spring, next to a brewery, to supplement their individual 50-litre quotas.
At the Theewaterskloof dam, an hour-and-a-half from central Cape Town, a once verdant reservoir has given way to a craggy, sun-baked plain of mud pocked with scrub and long cracks. The reservoir sits in the baking sun and is now 12.5% full. Experts warn that anything under 10% is unlikely to be usable.
Let's hold thumbs the weather-man's prediction for rain this weekend, however little, comes to fruition.