TRIPLE STORMS HURTLING TOWARDS THE UK
Date: 2017-09-29
---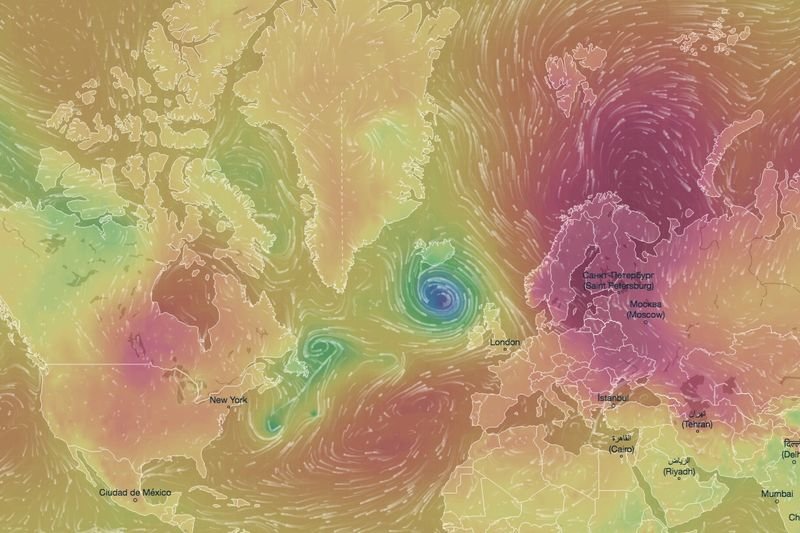 Triple storms hurtling towards the UK
In the past 24 hours weather satellites have seen two hurricanes about to join forces in the Atlantic hurtling towards the UK, the third low-pressure system spotted today lurking off the coast of Canada threatens to join Hurricane Maria and Lee.
The UK is on high alert for severe gales, travel chaos and power outages over the start of the new week. Thankfully Maria has weakened from a category 1 to a Tropical Storm while Lee is still a category 1 hurricane.
NOAA path predictions made today (Friday the 29/09/17) show Lee holding maximum sustained winds near 175 km/h with higher gusts.It is predicted to weaken as it makes its way across the cool North Atlantic temperatures over the next 48 hours.
While there is still uncertainty around timings and severity, forecasters say torrential rain and gales are likely to set in on Sunday night. Jim Dale, a forecaster for British Weather Services, said gusts of between 60 and 70mph are likely to batter the worst-hit regions.He said: "We are certainly looking at a wet and windy weekend, it all still depends on how Maria and Lee converge and the path they take.