VIDEO: METHANE EMISSIONS FROM LIVESTOCK OFF BY AS MUCH AS 10%
Date: 2017-10-02
---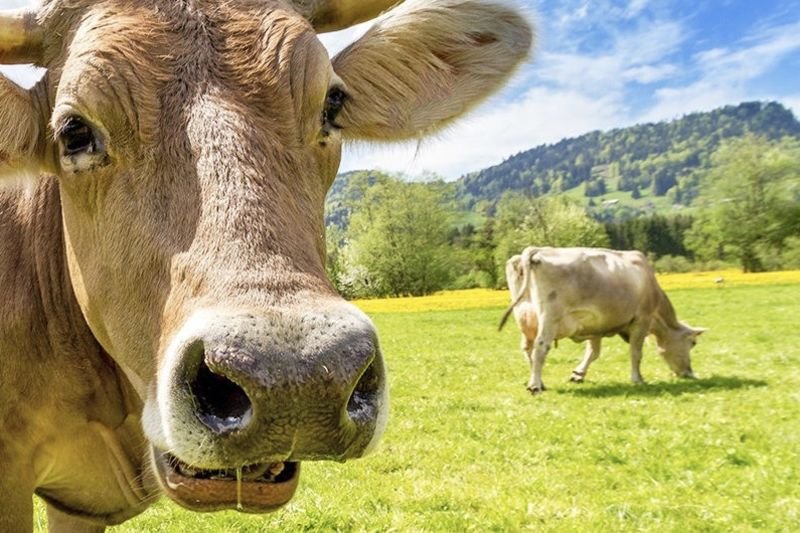 Methane Emission Data from Livestock off by as much as 10%
Yes, Farts are funny, however, Global warming is not.
Animal farts and poop are major contributors to global warming, as it turns out we might have been underestimating just how much. New research of methane emissions from livestock is off by as much as 10%. New calculations take into account how people are keeping livestock.
Methane is a natural gas that originates from deep sedimentary strata and it can occur due to the breakdown of organic matter, in livestock methane is a byproduct of their digestion, interestingly enough it's not the component that has a horrible smell, methane is colorless and odorless gas. Methane is a huge contributor to the greenhouse effect, trapping heat within earth atmosphere and contributing to climate change.
Carbon Dioxide is usually the main contributor to global warming, however, methane is about 85 times more capable of trapping heat, although unlike Carbon Dioxide, Methane breaks down faster. Researchers from the U.S. Dept of Agriculture, the Joint Global Change Research Institute and the U.S Dept of Energy have concluded that the previous figures from 2006 were off by 11% because the data did not include changes in land and animal use.